• Family • Keepsake memento • Ornaments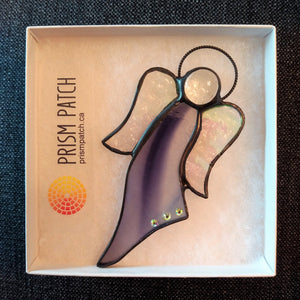 The first day of spring is still a few weeks away but when people ask me what I'm working on these days they are often surprised to hear my response of, "Christmas Ornaments!" Yup, as crazy at it may sound when the holiday season ends I take a little break and then launch full tilt into designing new patterns for the upcoming season and making Christmas Ornaments, each year making more than the year before! I'm so thankful to my loyal customers who come see me every holiday season to add to their collection. It is an honour to be...
---
• Dogs • Family • Keepsake memento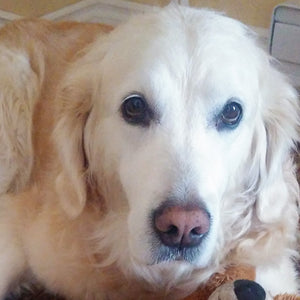 Its's never a good time to say goodbye to a cherished member of the family.  That is what we were unexpectedly faced with this past week. We received Tawny, a beautiful, gentle, patient Golden Retriever when she was 2 years old from National Service Dogs.  It was our privilege for Tawny to be a loved member of our family for 10 years.  She continuously amazed us over the years, by her ability to be so in tune and offer her support and calming abilities naturally and tirelessly.  Her positive impact and valuable contribution to our family was cherished - our...